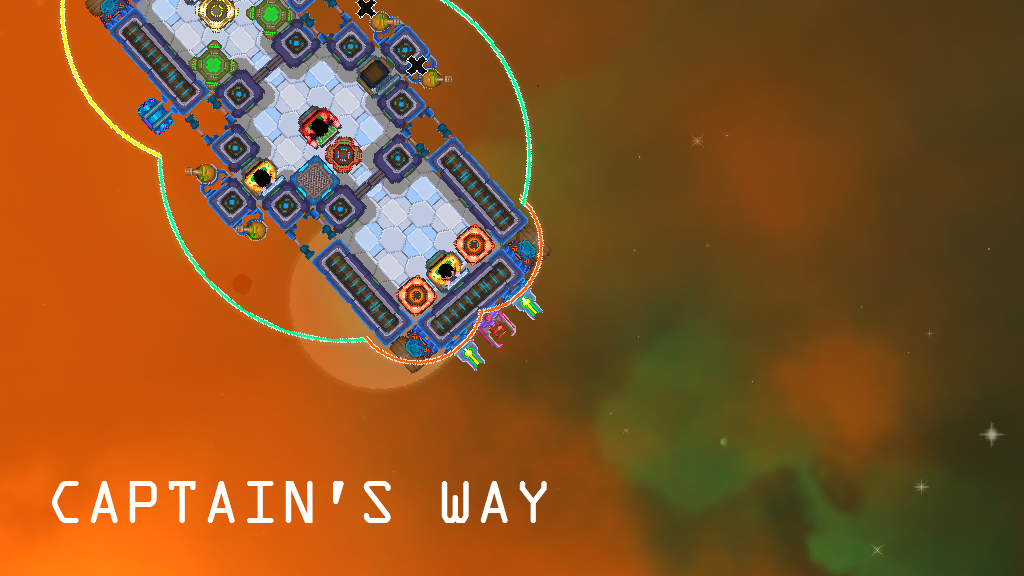 Captain's Way
Sorry for the rough start! Pt 2
---
Hi all! So in my rush to fix all the bugs and crashes people reported when I first released the alpha on itch, I made some quick band-aidish fixes which created an even bigger bug, which meant that players couldn't play the game at all. This because by default the game tries to apply this filter to the starmap, which I removed because it was causing crashes on windows 10. So now I've fixed that, and added a bunch of new graphics for asteroids and the repair tower part which means now all existing ship parts have been overhauled! Wew!
Right now I feel like the biggest issue with the game itself is that it's very easy to just neglect fighting and run straight to the end, which defeats a lot of the fun and challenge of the game so I'll be addressing that soon too.
For now, my focus is on adding a tutorial, more in-game options + being able to access option in-game, and some UI improvements.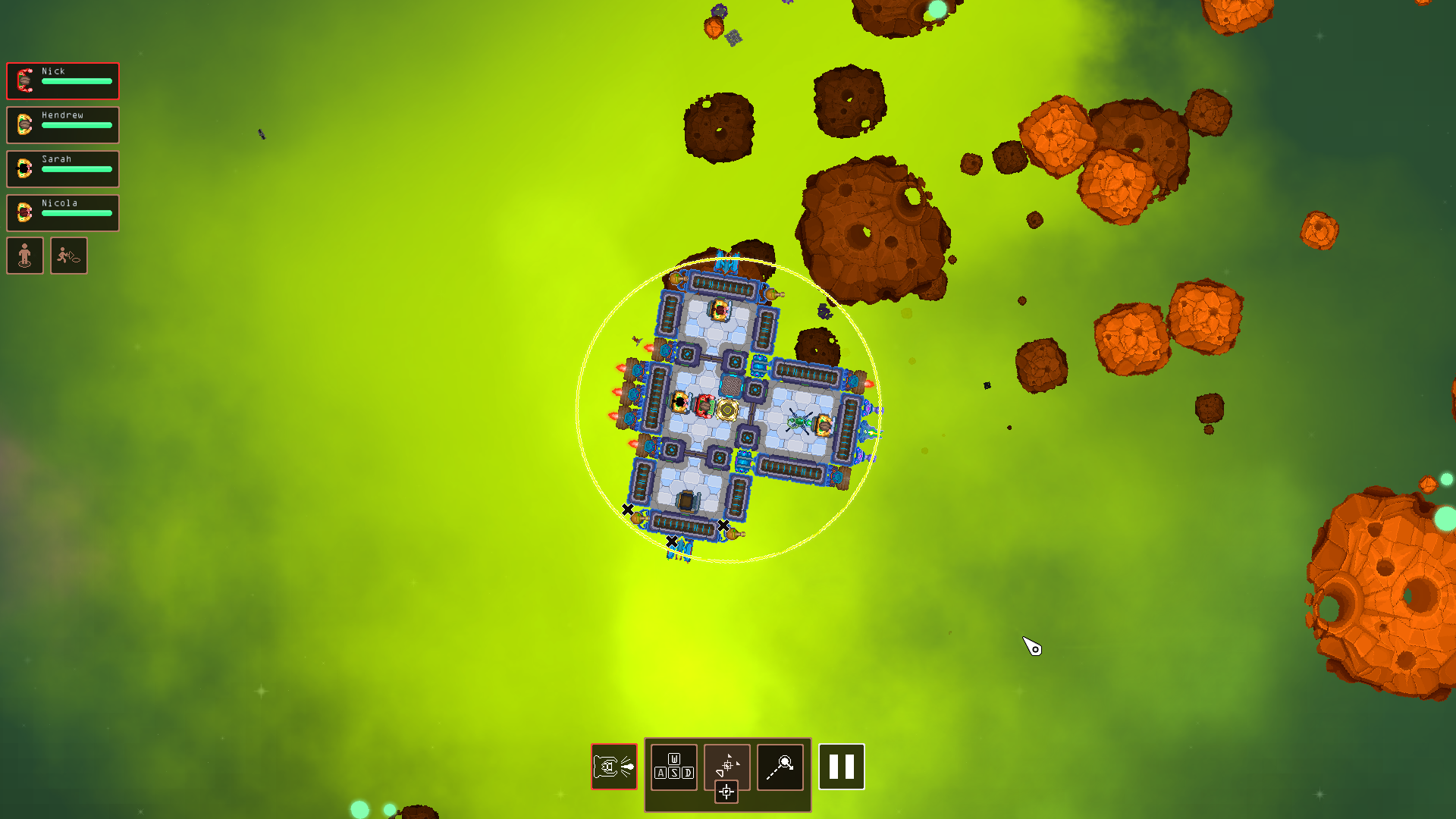 Cheers,
Adrian
Files
CW_Alpha_0806218.exe
32 MB
Jun 08, 2018