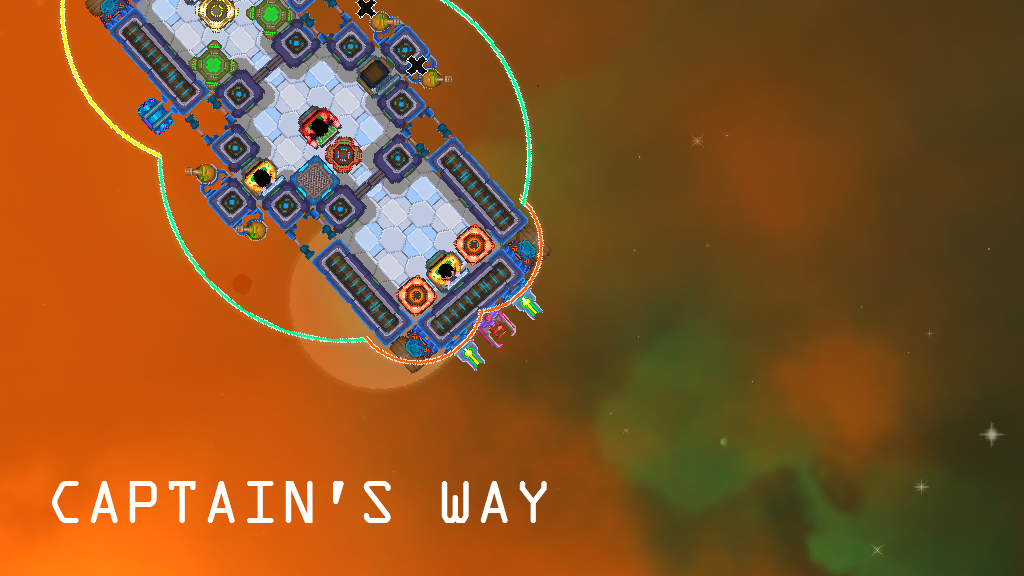 Captain's Way
Sorry for the rough start! pt 3
---
Hi guys, I finally have another build for you all!
This one is essentially purely a stability patch - I've made the jump to the newer YYC in GameMaker: Studio 1.4 so everybody should be having much less crashes and errors now, and hopefully I'll have less reports of errors I've never ran into myself. There's also a bunch of new animations and enemy sprites, so keep an eye out! :) They shouldn't be too hard to miss.
Next up will be a flee button and other bits and bobs.
Cheers,

Adrian
Files
CW_Alpha_18072018.exe
33 MB
Jul 19, 2018