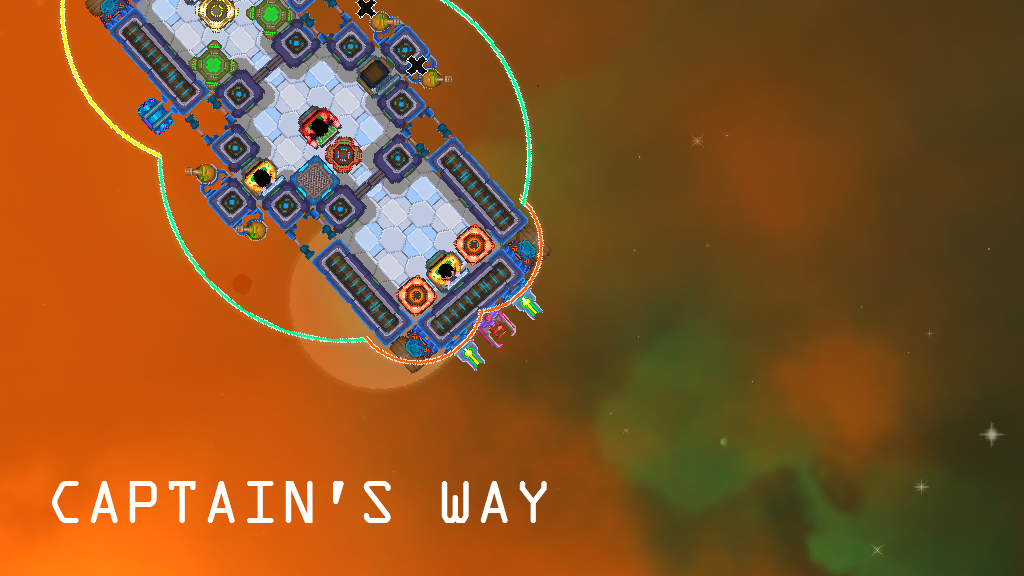 Captain's Way
Hey guys! I thought I'd release another smallish patch to tide over players while I continue working on all sorts of buttons (buttons for toggling weapon firing modes, repairing everything, fleeing, buttons buttons buttons).
Patch notes:
New FX engine! In the future this'll let me do cool things like have enemy ships break apart, then those broken bits break apart again.
Lots of bug fixes
Lots of new enemy ship graphics. Right now the enemy ships are a weird mix of old and new but I like the new graphics enough to put them in anyways.
Crew + Boarder animations
Lots of fixes around commanding crew members, so they hopefully shouldn't ignore priority seals and repairs anymore.
Enjoy!
Files
CW_Alpha_12082018.exe
33 MB
Aug 12, 2018